Three years into the Clone Wars, the Jedi rescue Palpatine from Count Dooku. As Obi-Wan pursues a new threat, Anakin acts as a double agent between the Jedi Council and Palpatine and is lured into a sinister plan to rule the galaxy.
hologram meeting
A group of astronauts gain superpowers after a cosmic radiation exposure and must use them to oppose the plans of their enemy, Doctor Victor Von Doom.
Mere seconds before the Earth is to be demolished by an alien construction crew, journeyman Arthur Dent is swept off the planet by his friend Ford Prefect, a researcher penning a new edition of "The Hitchhiker's Guide to the Galaxy."
A man living in a futuristic sterile colony begins to question his circumscribed existence when his friend is chosen to go to the Island, the last uncontaminated place on earth.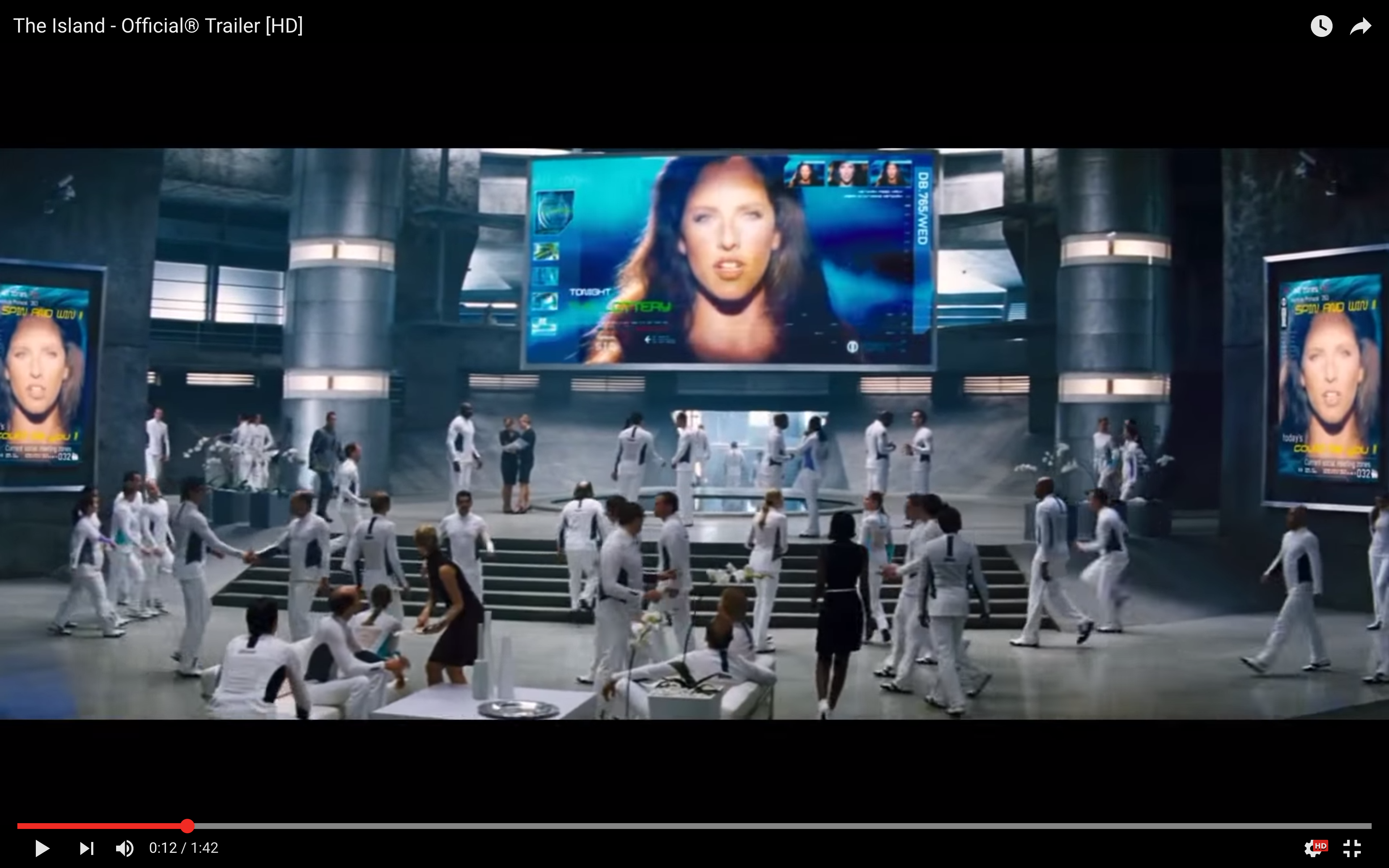 welcome to the lottery spin
you are a copy of someone in the real world.
Deeply ensconced in a top-secret military program, three pilots struggle to bring an artificial intelligence program under control before it initiates the next world war.
the future of digital warfare
it has rewired itself and chosen its own target.
the situation is critical
Space Marines are sent to investigate strange events at a research facility on Mars but find themselves at the mercy of genetically enhanced killing machines.
Aeon Flux is a mysterious assassin working for the Monicans, a group of rebels trying to overthrow the government. When she is sent on a mission to kill the Chairman, a whole new mystery is found.
The crew of the ship Serenity try to evade an assassin sent to recapture one of their members who is telepathic.
six outlaws with a fugitive on the run.
walk through screen
The living dead have taken over the world, and the last humans live in a walled city to protect themselves as they come to grips with the situation.
A Gulf war veteran is wrongly sent to a mental institution for insane criminals, where he becomes the object of a doctor's experiments, and his life is completely affected by them.

an innocent man.
When a scientist sent back to the prehistoric era strays off the path he causes a chain of events that alters history in disastrous ways.
"every change is like dropping a stone into a pond" (draws on holographic screen)
"In an age of time travel a holographic light pen display makes for a plausible design fiction
"
Humanity is on the verge of extinction after nuclear fallout from the war renders every living thing on Earth infertile.