An all-out war looms when the discovery of a cure for mutations draws a line between the followers of Charles Xavier and those of Magneto.
After a ferry is bombed in New Orleans, an A.T.F. agent joins a unique investigation using experimental surveillance technology to find the bomber, but soon finds himself becoming obsessed with one of the victims.
In 2027, in a chaotic world in which women have become somehow infertile, a former activist agrees to help transport a miraculously pregnant woman to a sanctuary at sea.
why are women invirtile?
For a group of teens, the answer to the mysterious death of their old friend lies within the world of an online video game based on the true story of an ancient noblewoman known as the Blood Countess.
if you die in the game, you die for real.
When their computer hacker friend accidentally channels a mysterious wireless signal, a group of co-eds rally to stop a terrifying evil from taking over the world.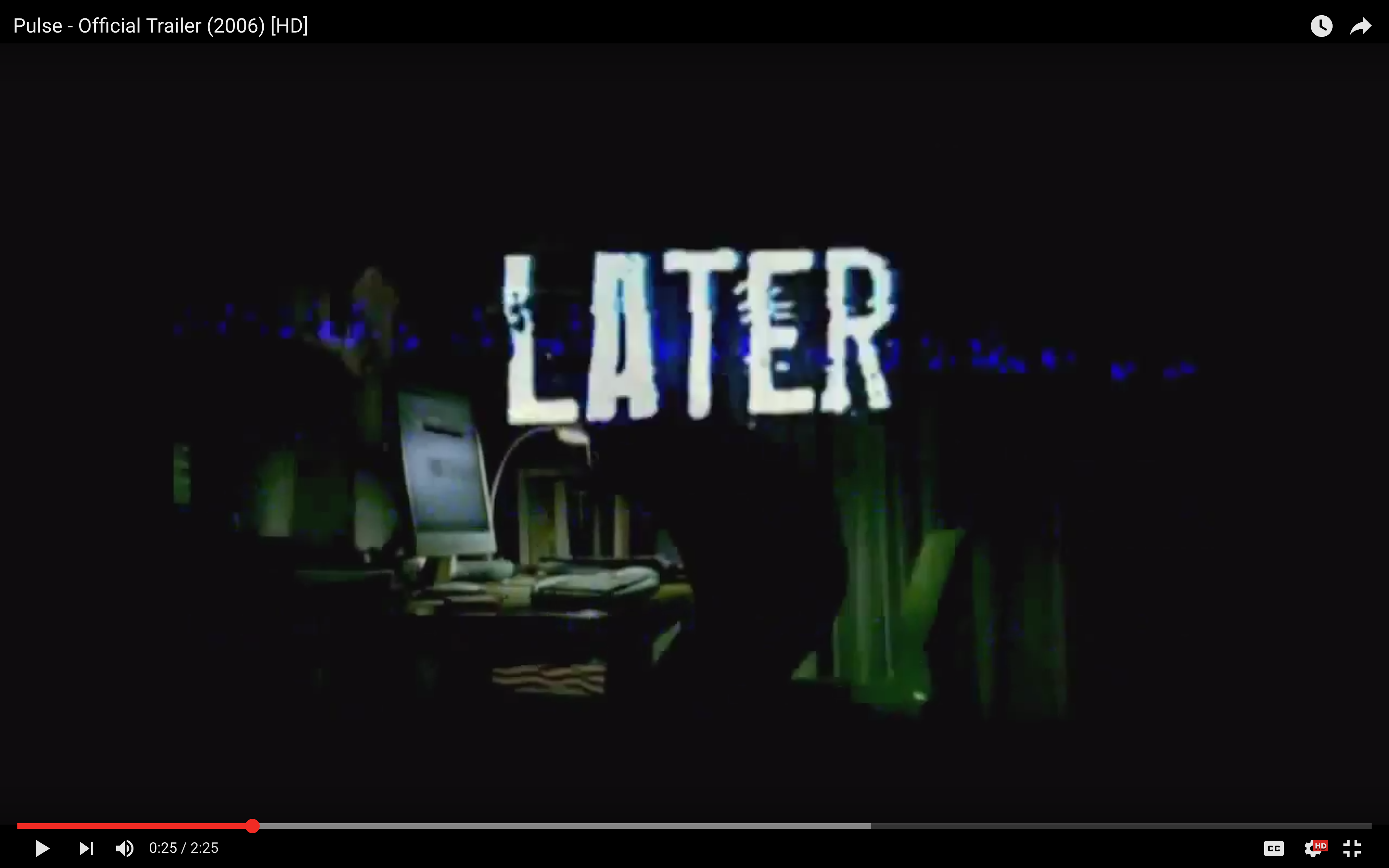 they come and take what they dont have anymore: life.
A beautiful hemophage infected with a virus that gives her superhuman powers has to protect a boy in a futuristic world, who is thought to be carrying antigens that would destroy all hemophages.
An undercover cop in a not-too-distant future becomes involved with a dangerous new drug and begins to lose his own identity as a result.
When a machine that allows therapists to enter their patients' dreams is stolen, all Hell breaks loose. Only a young female therapist, Paprika, can stop it.

in the very near future scientists have created a machine that can control our dreams.
She must stop the machines from permanently altering out reality.
During a three day heat wave just before a huge 4th of July celebration, an action star stricken with amnesia meets up with a porn star who is developing her own reality TV project, and a policeman who holds the key to a vast conspiracy.

In 2054, Paris is a labyrinth where all movement is monitored and recorded. Casting a shadow over everything is the city's largest company, Avalon, which insinuates itself into every aspect of contemporary life to sell its primary export, youth and beauty. In this world of stark contrasts and rigid laws, the populace is kept in line and accounted for.