Katniss Everdeen voluntarily takes her younger sister's place in the Hunger Games: a televised competition in which two teenagers from each of the twelve Districts of Panem are chosen at random to fight to the death.

After Peter Parker is bitten by a genetically altered spider, he gains newfound, spider-like powers and ventures out to solve the mystery of his parent's mysterious death.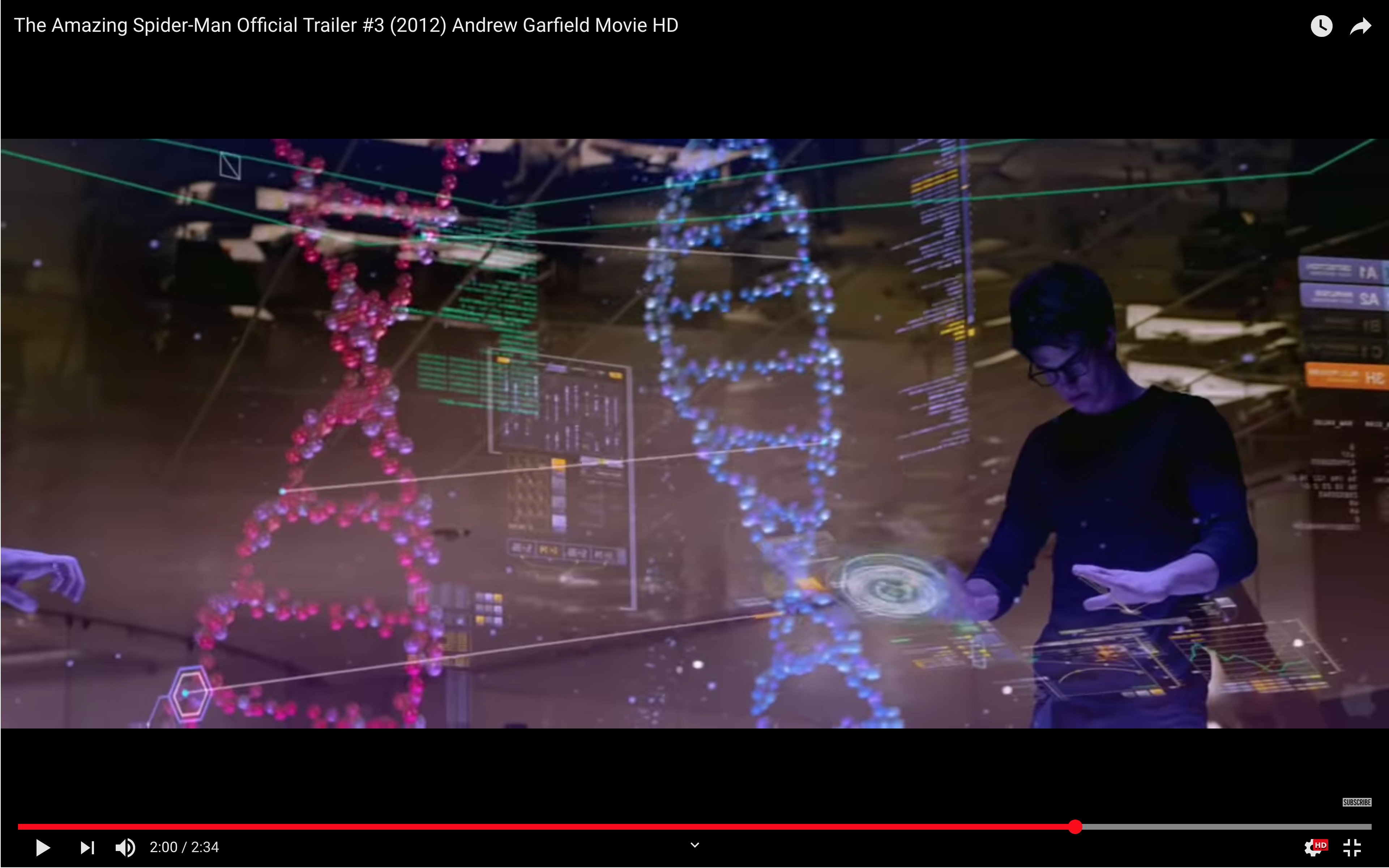 Agent J travels in time to M.I.B.'s early days in 1969 to stop an alien from assassinating his friend Agent K and changing history.

a time jump machine set for 1969
Following clues to the origin of mankind, a team finds a structure on a distant moon, but they soon realize they are not alone.


In 2074, when the mob wants to get rid of someone, the target is sent into the past, where a hired gun awaits - someone like Joe - who one day learns the mob wants to 'close the loop' by sending back Joe's future self for assassination.

time trave has not yet been invited, but 30 years from now, it will be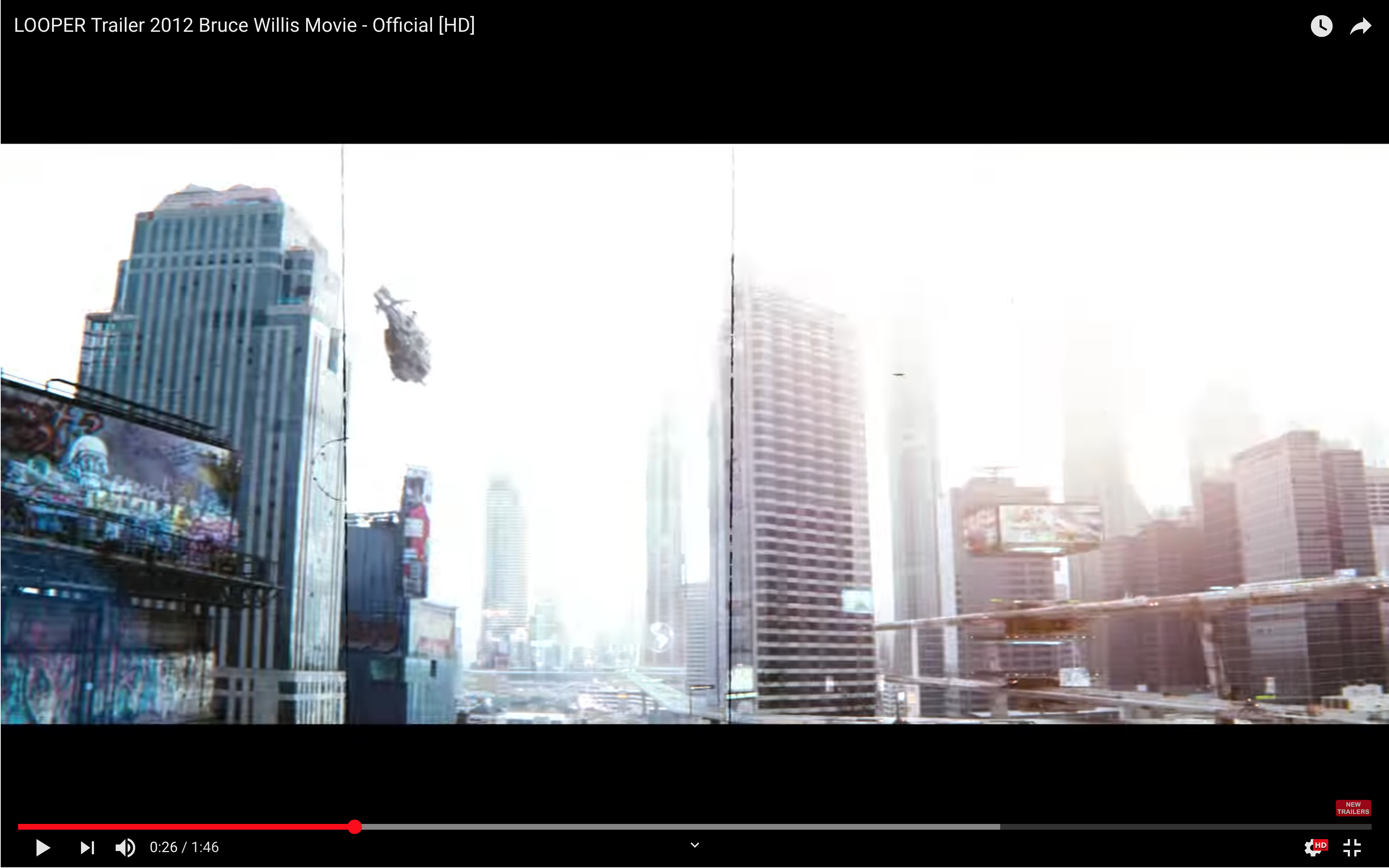 A fleet of ships is forced to do battle with an armada of unknown origins in order to discover and thwart their destructive goals.

we are facing an extinction event
Three high school friends gain superpowers after making an incredible discovery underground. Soon they find their lives spinning out of control and their bond tested as they embrace their darker sides.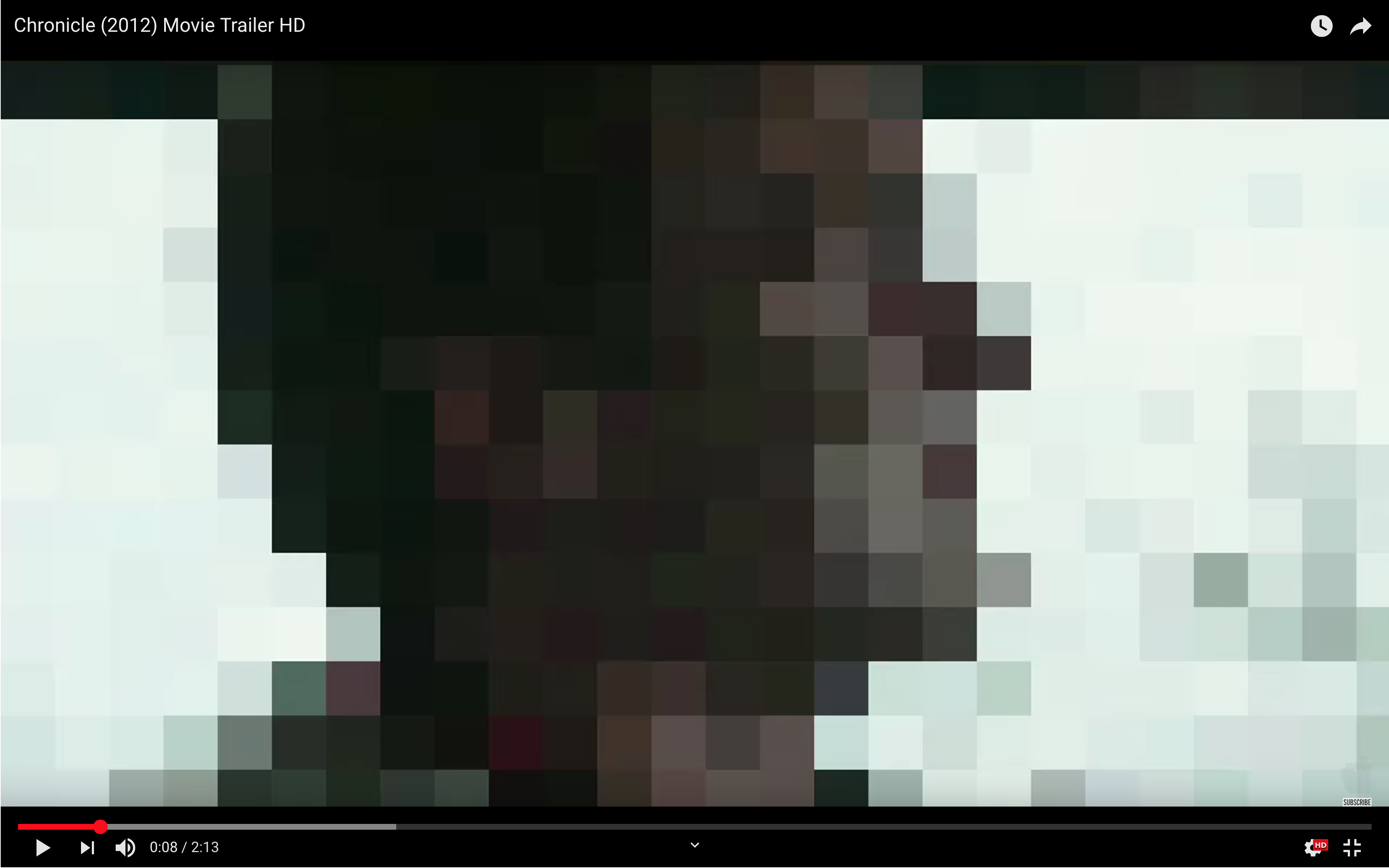 you probably want to get this on camera
was it an accident andrew?
A factory worker, Douglas Quaid, begins to suspect that he is a spy after visiting Recall - a company that provides its clients with implanted fake memories of a life they would like to have led - goes wrong and he finds himself on the run.

A group of teenagers look to save their town from an invasion of North Korean soldiers.

Alice fights alongside a resistance movement to regain her freedom from an Umbrella Corporation testing facility.
A man wrongly convicted of conspiracy to commit espionage against the U.S. is offered his freedom if he can rescue the president's daughter from an outer space prison taken over by violent inmates.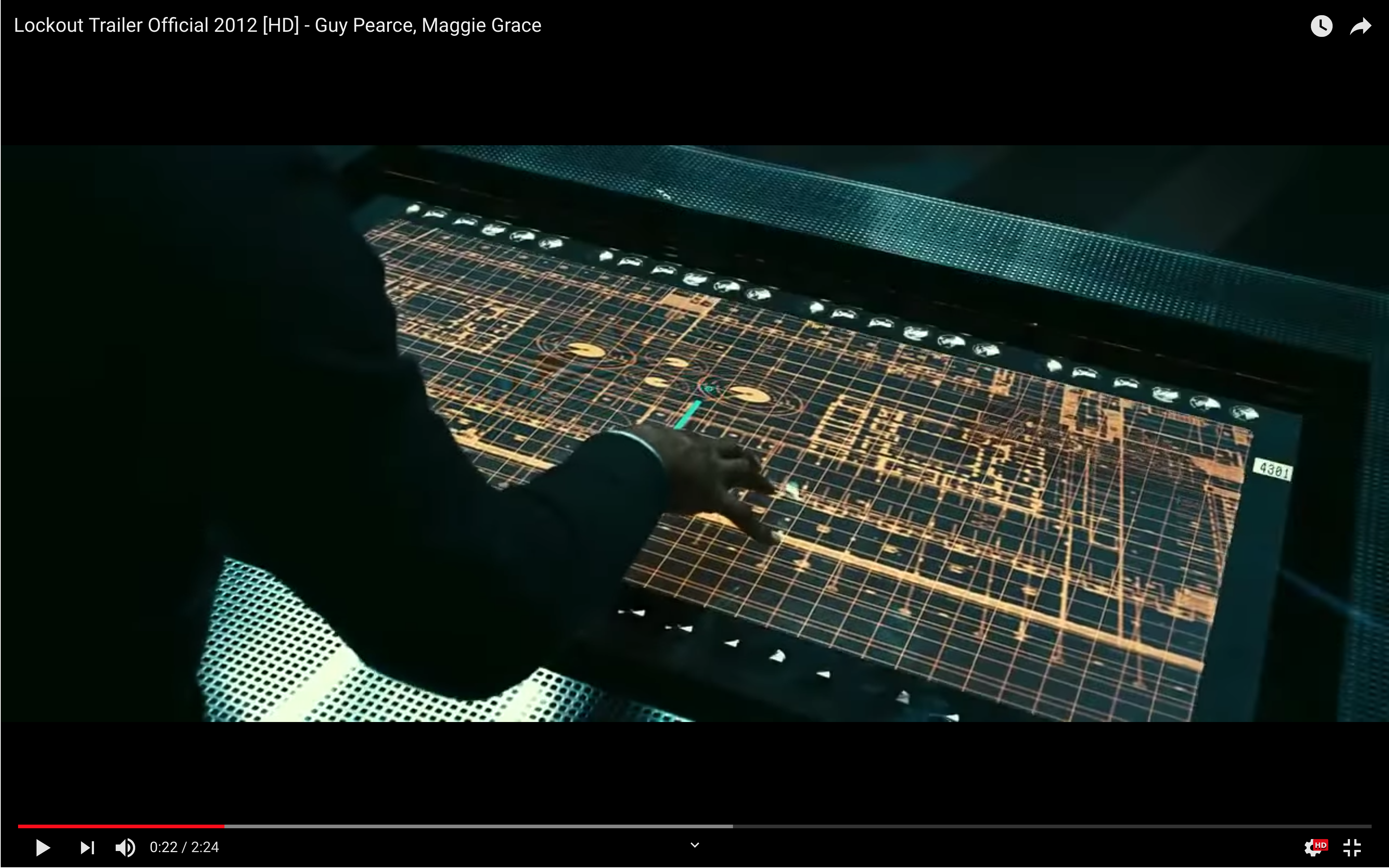 In a violent, futuristic city where the police have the authority to act as judge, jury and executioner, a cop teams with a trainee to take down a gang that deals the reality-altering drug, SLO-MO.
A space scientist working on a project to communicate with aliens visits a village called Paglapur. To improve the plight of the inhabitants of Paglapur, he comes up with a novel idea.
Chaos breaks out in a small Maryland town after an ecological disaster occurs.