☗
non
quadrilateral
[monument]





Spomenik (2017)

A monument for resolutions that will never be.

The Spomenik is inspired by the Spomeniks from the Balkan; brutalist monumental architecture, historically commemorating "many different things to many people". The shape is inspired by Spomeniks such as Tjentiste and Ostra, but does not directly copy their shape but uses these structures as a reference.

This Spomenik is dedicated to resolutions that will never be, such as 'screen objects' (shards) and the not (yet) implemented possibilities non quadrilateral screens have to offer.

This installed shard is three meter high, hiding a VR installation behind, running DCT:SYPHONING. The VR is accessible from the back of the Spomenik. The projection on the Spomenik is partially a mapped live stream from the VR, if this is technically is not possible then I will provide a video, which he has to be partially mapped (via a simple masking process).

The Spomenik features textures of these compression complexities, commemorating their biased histories.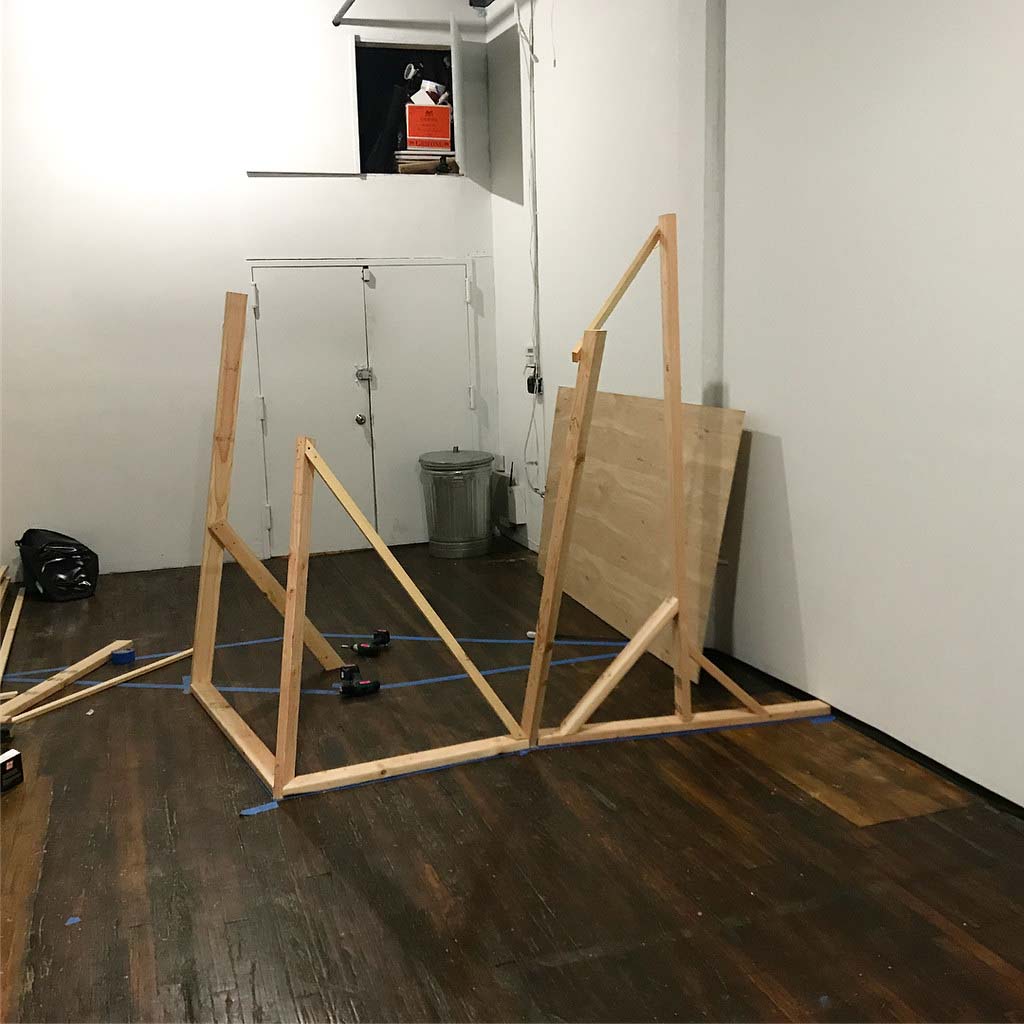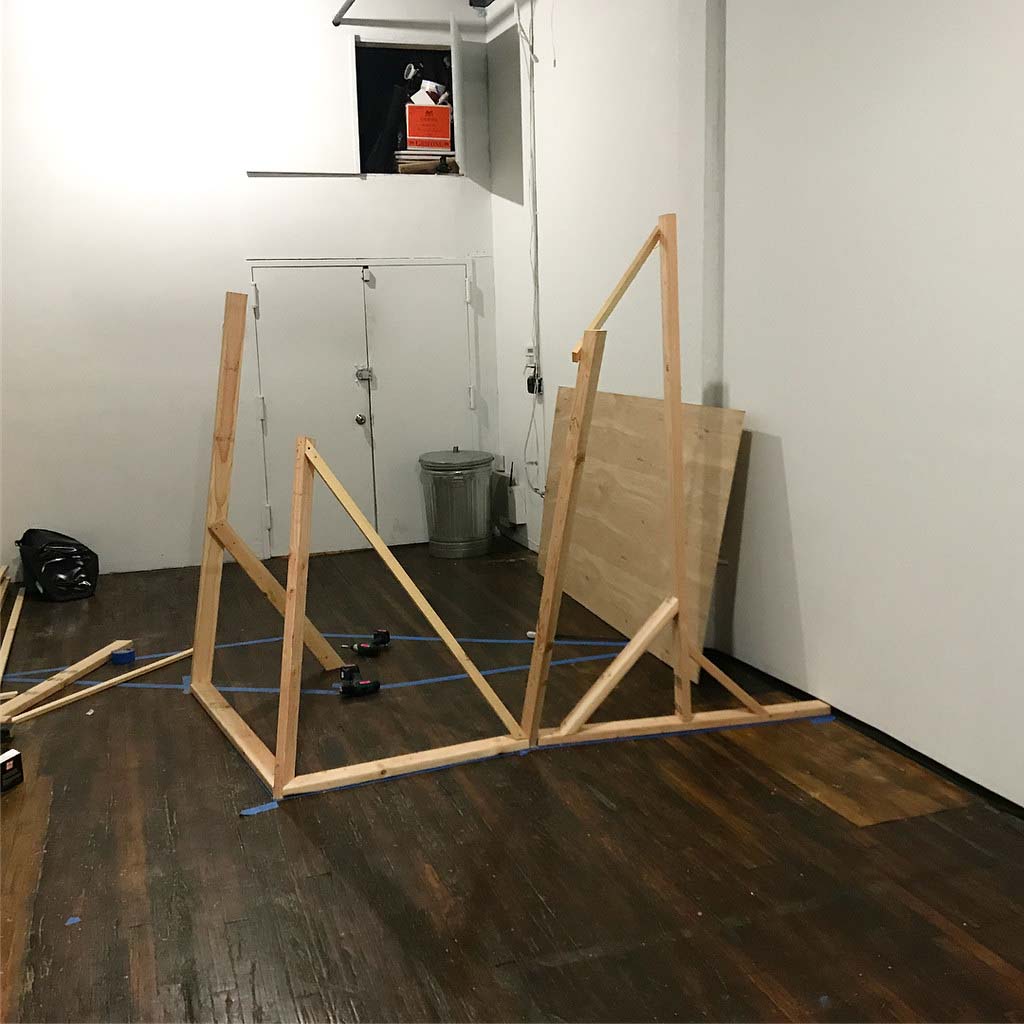 ︎
The Spomenik was build with the help of
Casey Bloomquist.